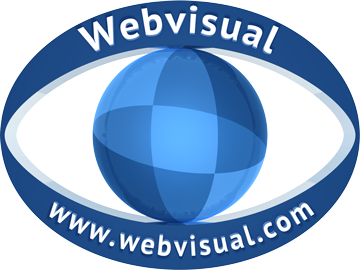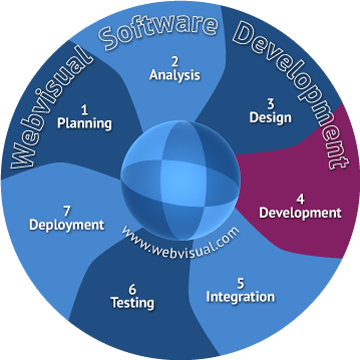 Why Us?
SharePoint, Website, & Application Development
About Webvisual
Webvisual® was founded in 1997 and is based in Vancouver British Columbia Canada. We provide SharePoint Development, Website Development, Application Development, and Systems Integration consulting services worldwide.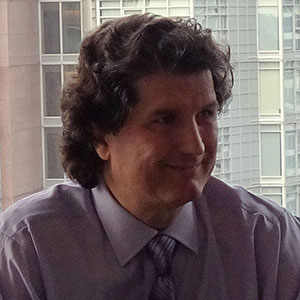 Webvisual's principal, Menny Marangoudakis, has designed, developed, and implemented database integrated Web sites and applications on Microsoft technologies for more than years. Menny is Microsoft SharePoint certified, has studied Commerce at the University of Toronto, and has an associate degree in Computer Science from Langara College.
Webvisual is your complete one-stop-shop Information Technology solutions provider. Our consulting services include SharePoint Development & Branding, Website Design & Development, Application & Database Development, and Systems Integration. We provide robust, efficient, and scalable custom software that fully meets your requirements.
Our constant focus on your business requirements combined with our high technical expertise, enable us to always be on budget, on time, and improve your competitive position. Please contact us for more information or a free initial consultation.
Our Mission
To provide quality Web development solutions and timely consulting services that fully meet or exceed our clients' objectives and requirements.
Our Services
Our Expertise